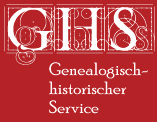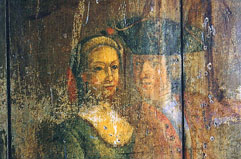 Dedicated to clearing up the mysteries in your family tree

Never before has so much genealogical information
been available in print and on the internet.
But how much of it is reliable?
There is no substitute for professional research based on the original documents.
GHS is an experienced freelance genealogical researcher with historical training based in Hamburg, Germany. This means rapid cross-checking of information supplementing the Hamburg emigration lists, as well as searching the lists themselves. Extensive research in German emigration patterns for the 19th century also provides expertise concerning emigration via other European ports.